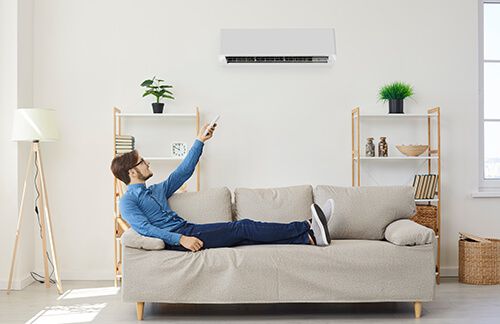 Air conditioners are by far one of the most appreciated modern conveniences for ensuring the health and comfort of you and your household. On a hot summer day, we all breathe a sigh of relief when the cool air begins issuing from the air vents.

The flip side of this convenience is the frustration when your air conditioner refuses to behave as intended.

Desperately needing to cool down your home when your A/C has stopped working is a frustration our HVAC team is familiar with. We repair air conditioners for clients across Oak Point and the surrounding areas, so we're deeply familiar with the most common problems air conditioners encounter.

In this blog post, we'll share the A/C iss...